CENTRAL PARK ENGAGEMENT: BRIAN + CATHY
Brian and Cathy have known each other since high school. They may not have dated in high school, but their relationship was definitely foreshadowed long before it began! Over 6 years ago, before they were even dating, they were walking around Central Park and thought it would be fun to walk through the park pretending they just got engaged! I can only imagine the level of flirting between them during that make-believe scene! Fast forward a few years, Brian wanted to make that scene a reality. They had officially been dating for a year and a half when Brian sent a town car to pick up Cathy and deliver her to Central Park. This time the proposal was real and the two walked all around the park in their own little bubble of love! Naturally, they chose to do their engagement photos in Central Park as well! :)
The Bow Bridge is so iconic and is one of the most beautiful spots in the whole park!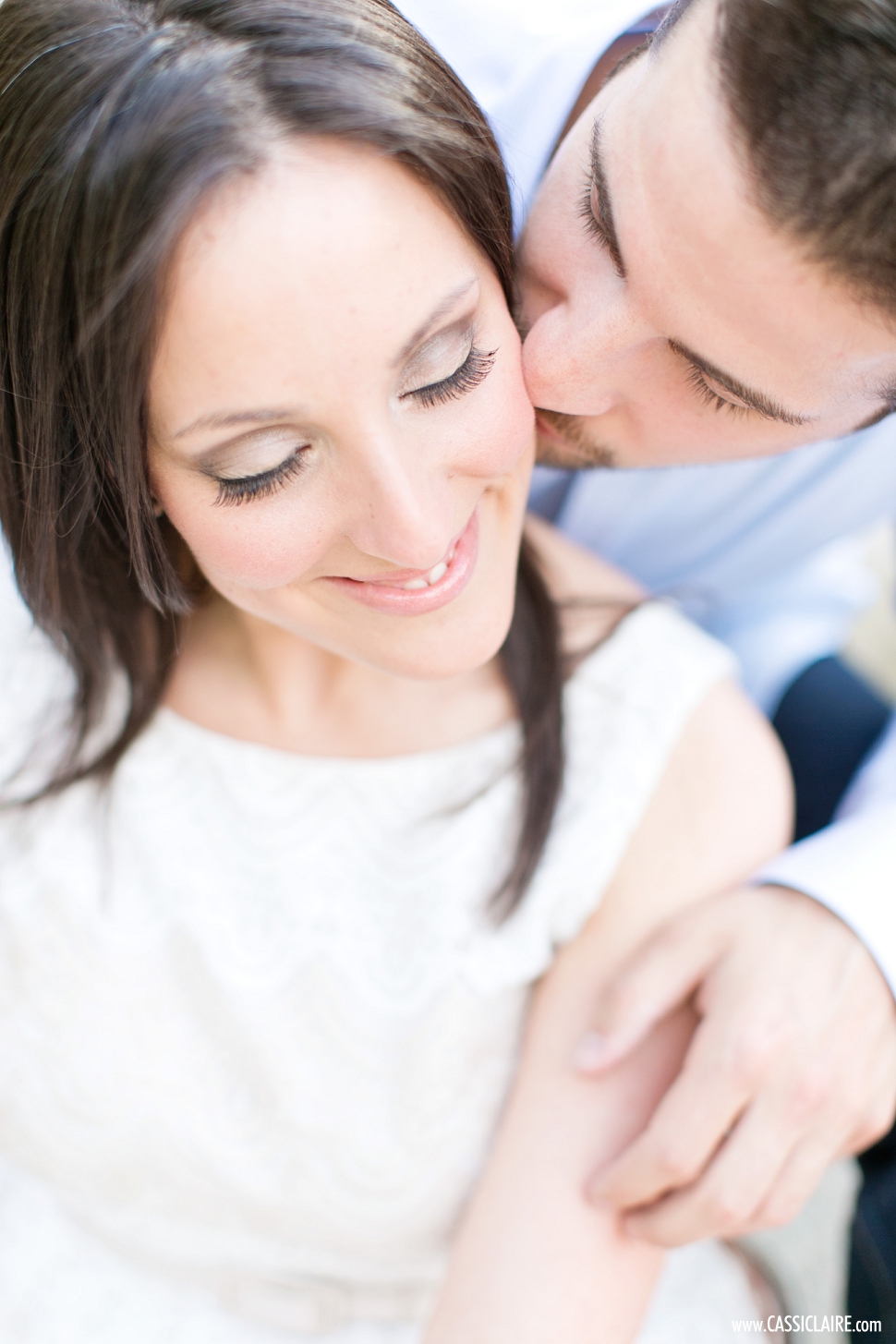 Flitting through pages of their old yearbook was the perfect way to end the session! I seriously cannot wait for their epic high school reunion...er, I mean, WEDDING! ;)
want a daily dose of pretty?
Follow along on instagram!
Cassi Claire is a New Jersey, New York & Destination wedding photographer
that specializes in vineyard, estate, and waterfront weddings!