CYPRESS TREES PLANTATION WEDDING, CHARLESTON SOUTH CAROLINA
Sweet tea, Spanish moss, and Southern Hospitality - these are a few of my favorite things! Madison and Jordan's wedding at the Cypress Trees Plantation in Edisto Island, South Carolina included all of this and more! Based just outside of Charleston, Cypress Tree Plantation is the most picturesque wedding venue. The venue owners actually live on-site in the beautiful plantation home and are happy to serve you in any way!
Madison was born and raised in the south, while Jordan lived in Minnesota for most of his life. When the two met at law school, Madison "thought Jordan talked funny" because of his Northern accent! How cute is that!? Madison and Jordan bonded during their early morning law courses by sharing snacks and being front-row nerds together!
On the wedding day, Madison's favorite ladies wore floor-length dusty rose gowns paired with classic bouquets with a touch of whimsical greenery. Madison's high-neck lace gown was jaw-dropping!! One of my favorite wedding details was the beautiful hand-made cross displayed during the ceremony. Honestly, the entire ceremony scene felt like a living movie!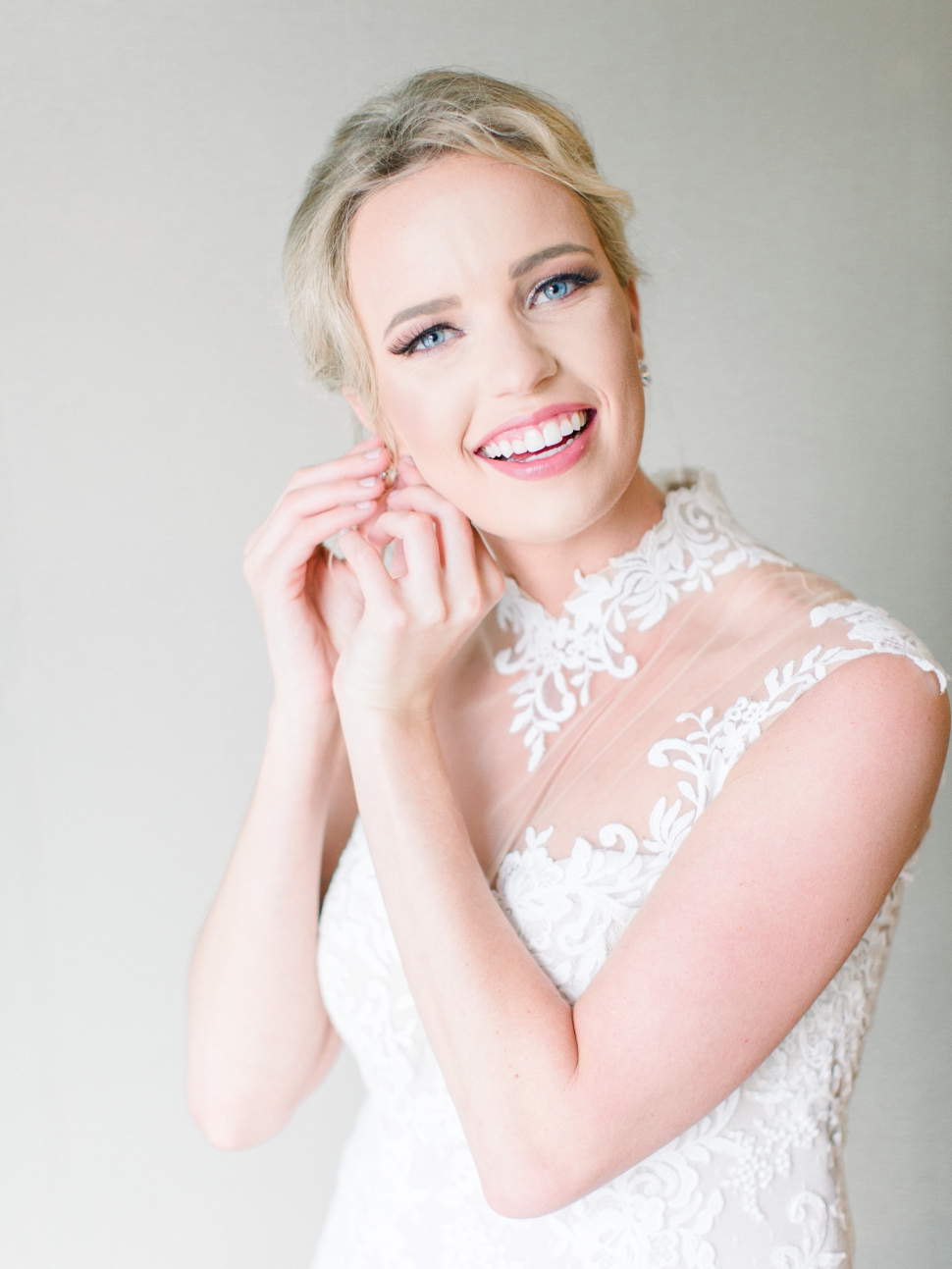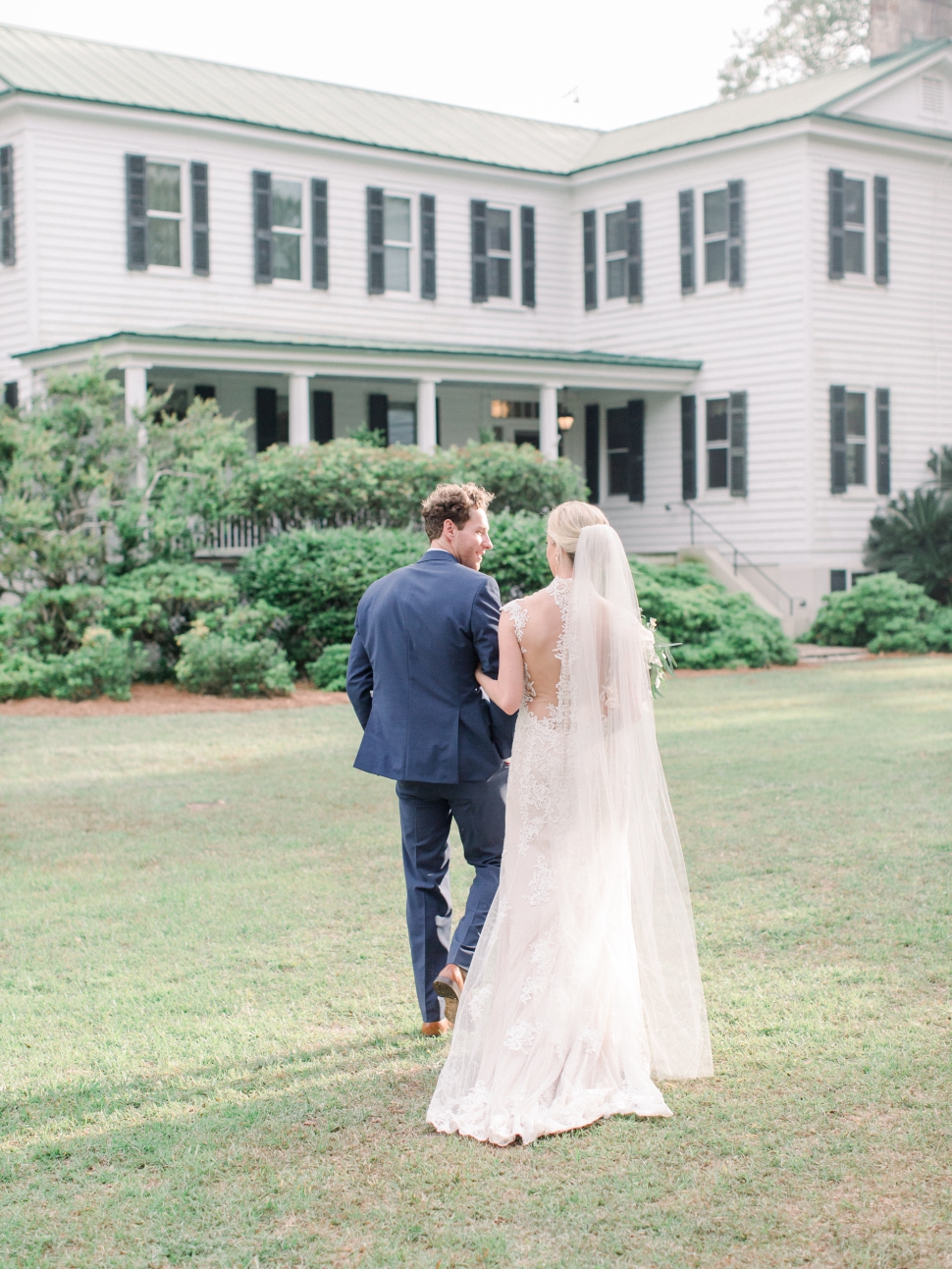 Madison and Jordan created custom soap favors for their guests!
Madison and Jordan exited through a trail of bubbles and into their hilariously decorated getaway car!
Cassi Claire is a Charleston, South Carolina and Destination wedding photographer that creates joyful, romantic, and timeless photographs.