HIGHLANDS COUNTRY CLUB WEDDING: JON + LAUREN
We had the BEST day with Jon and Lauren! The amount of love surrounding these two was awe-inspiring...from the most fun wedding party (seriously, these bridesmaids are my new BFFs) to their thick-as-thieves family! You could feel the cloud of love over the entire venue! Speaking of which, Highlands Country Club looked stunning as always. Lauren's visions of soft blue accented with greenery and giant white blooms were totally brought to life! :)
Lauren and her sweet momma made me cry!
First Look with Dad followed by a First Look with her groom!! <3
What was your first impression of your fiance?
"When I first saw him he seemed like someone who was laid back, athletic and an overall good guy, but I
didn't know much about him. Jon had cousins coming in from out of town and they were going to be exploring the city. He extended the invite to the team, and I was the only one to accept. Jon and I barely knew each other and there I was at brunch with his two cousins, his sister and him, and we had the best time just wandering through the city hanging out. From that day on I knew that I needed him in my life, whether it be best friends or more." - Lauren
A little behind-the-scenes!! The making of the photo above! ;)
Jon, describe Lauren in 5 words:
"Warm-hearted, Adventurous, Charismatic, Passionate, Fun-Sized"
Lauren, describe Jon in 5 words:
"Loving, Thoughtful, Hilarious, Loyal, Inspiring"
Moment you are most looking forward to:
"We are most excited to be utterly surrounded by all the people we love so dearly."
And of course, a few FUNbooth photos!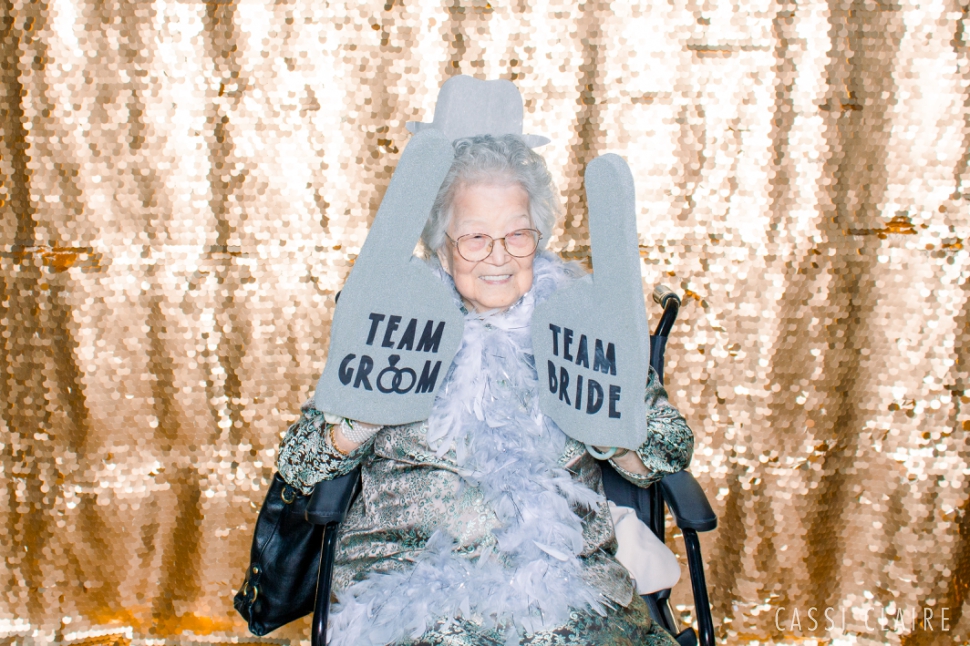 Florist
Floral Fantasies by Sara
Beauty
Bridal by Alexandria
Calligraphy
Seniman Calligraphy
Cassi Claire is a New Jersey, New York, and Destination wedding photographer
that creates joyful, romantic, and timeless photographs.