PRINCETON NASSAU HALL ENGAGEMENT: CHRIS + MEG
I have to say, I've never wanted to go back to school as badly as when I saw Chris & Meg strolling through the tree-lined pathways of Princeton University! Princeton being Meg's alma mater, these two were right at home next to the ivy-covered walls and walking the venerated old stone pathways. We ended the session at the Princeton Battlegrounds with a soft glowing sunset. It was the perfect day!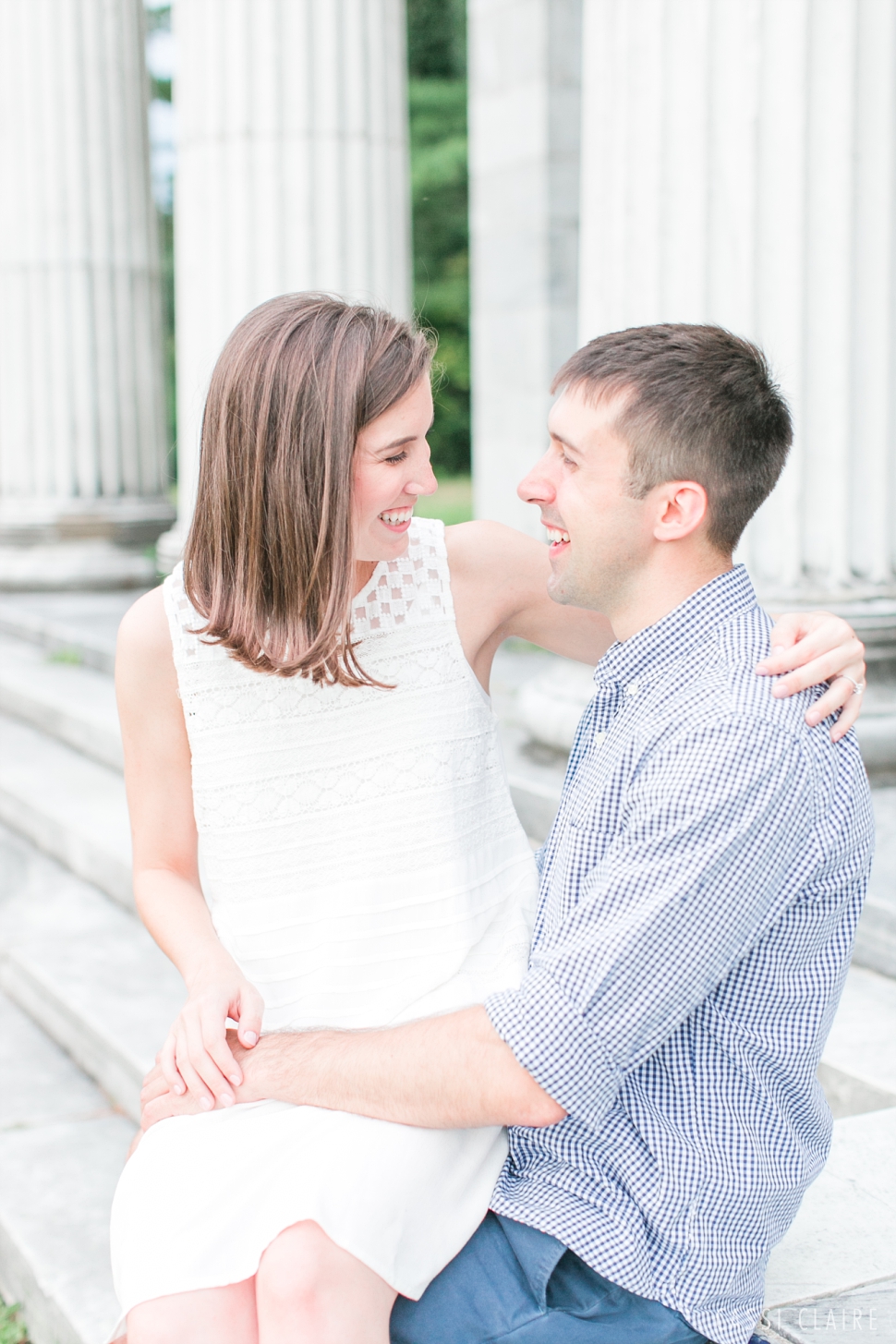 This moment reminds me of Winnie the Pooh for some reason! Just being cozy under a tree!
Princeton University was the most beautiful portrait location!
The Princeton Battlegrounds are so pretty!!!
Chris and Meg, you two are so perfectly matched! We can't wait for the wedding! :)
want a daily dose of pretty?
Follow along on instagram!
Cassi Claire is a New Jersey & Destination wedding photographer
that specializes in vineyard, estate, and waterfront weddings!