LIFESTYLE NEWBORN SESSION: BABY HARPER JACLYN
I really don't even know how to start this post!! Christie and Matt mean so much to me. More than they probably even know! Their 2014 wedding was one of my first to go viral - you can thank them for the giant pink peony trend AND the "choose your own" neutral bridesmaids dress trend. They became my friends throughout their wedding, and I've loved running into Matt at various Canon trade shows! When Christie shared the news that they were expecting, I couldn't clear my schedule fast enough! Then she shared the name: Harper Jaclyn. This name is beautiful on so many levels, but especially because it's in tribute to Christie's sister Jaclyn who passed away two years ago. Dear Harper, what an honor you have to hold this name. We are in awe of you already and can't wait to see the woman you become! I mean, yea...we CAN wait. Grow slowly little one. For your father's sake!
Sam was SERIOUSLY tryin' to steal the show.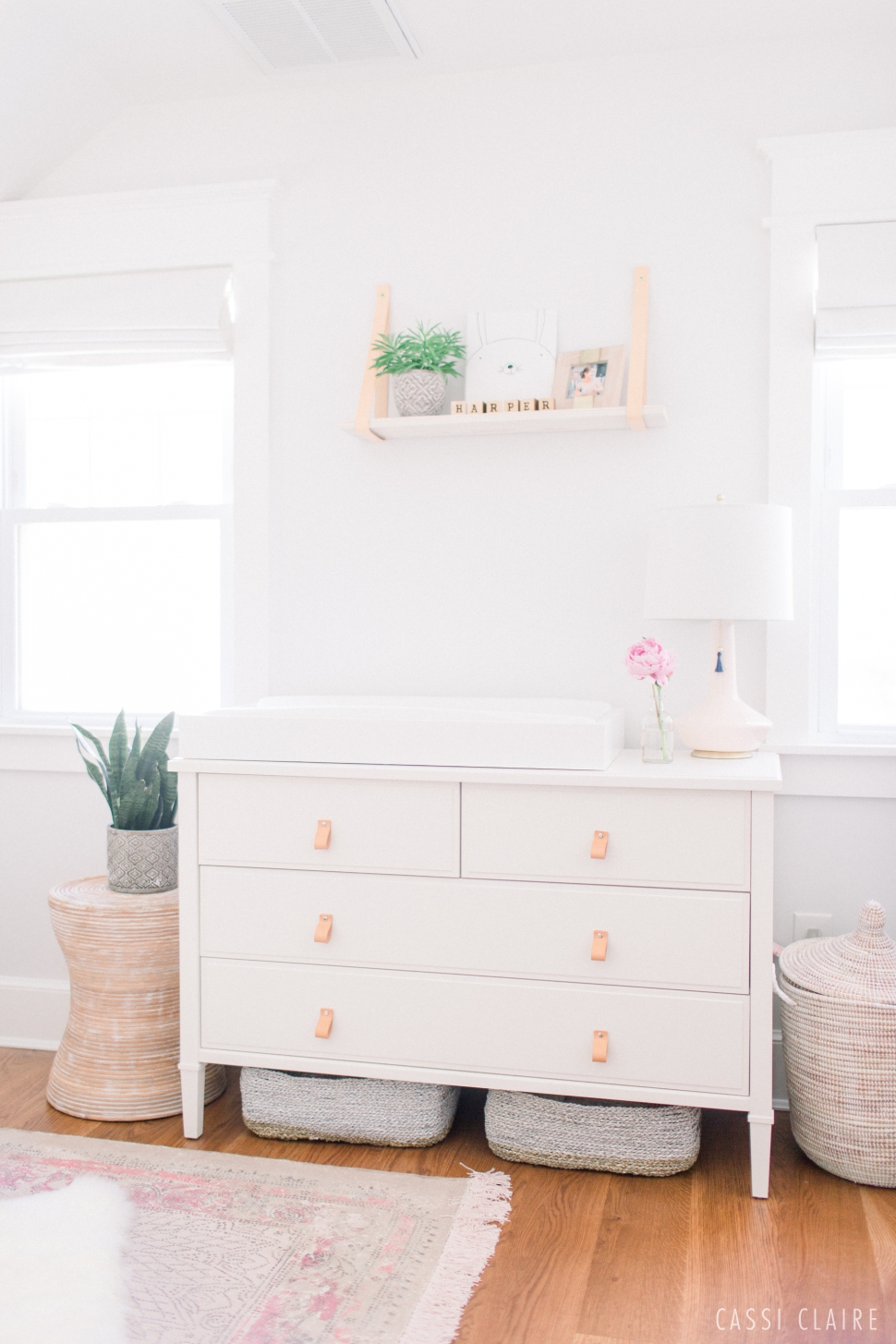 Matt is already winning Dad-of-the-Year!
Is this not the cutest kitchen nook ever?! I would like to eat breakfast here every day!
FAVORITE ALERT! Christie, you are such a beautiful momma!!
Hahaha that face!!! #hangry
Seriously though, aren't baby yawns the cutest?!
Christie and Matt, I adore you both! Thank you so much for giving me this great honor! <3
Cassi Claire is a New Jersey, California, and Destination wedding photographer
that creates joyful, romantic, and timeless photographs.