IGNITE WORKSHOP STYLED SHOOT
I am so excited to share a little sneak peek of the IGNITE workshop's styled shoot that was published on Red Oak Weddings! We hosted IGNITE on March 18th and 19th at a gorgeous country farm, and it was an AMAZING weekend!! This workshop was created with the emerging artist in mind, and it was hosted by myself, Amy Rizzuto, Mekina Saylor, Jessica OH, Cinnamon Wolfe, and Deborah Ann.
We shared on various topics like posing, client meetings, second shooting, blogging, the album process, portrait photography, following your dreams, and so much more! And of course, we had to end our time together with an incredible styled wedding! Here are a few of my favorite images, and I'll share some behind-the-scenes of the workshop soon! For now, learn more at www.njspark.co/ignite!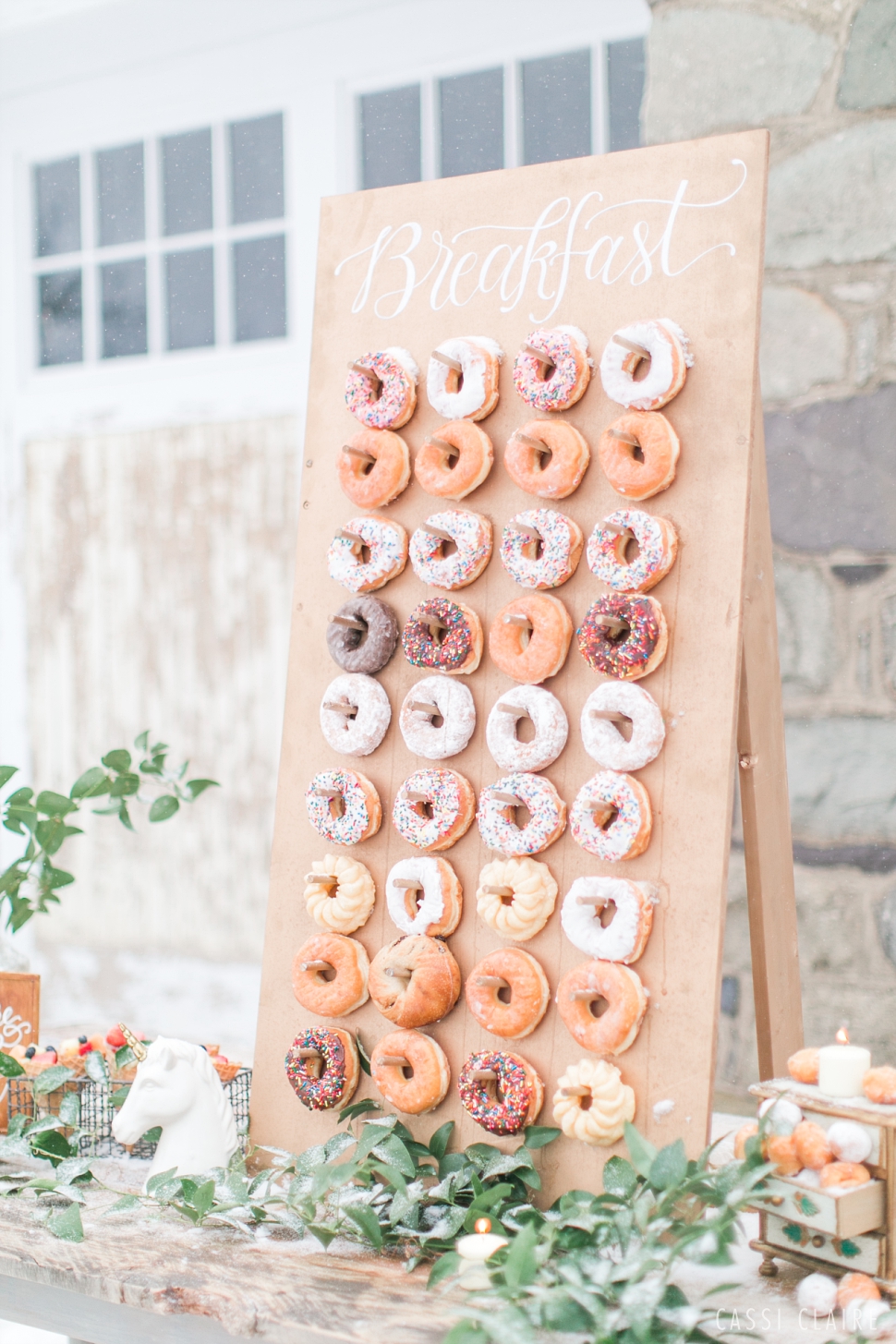 I'm so thankful to our gorgeous models, especially Melissa & Ryan! I have the pleasure of photographing this beauty again on her wedding day next year, and I seriously can't wait!! How amazing is this double exposure?! I can't wait to play around with this technique more - it's so beautiful!! <3